They're Gone
A Book For Survivors…Like You
Your loss is a painful, life changing event. On top of your grief is the stress of managing financial affairs you might be unfamiliar with.
After hearing what two of her best friends went through, author René Nelson committed herself to help survivors by putting her 20 years of investment real estate experience to work for them.
Read the stories of Pam and Elaine and you'll know you're not alone. The book continues with all the tools and advice you need to confidently handle your assets and plan for the future.
Your loss is tough enough; here's help to ensure your finances aren't adding to it.
Read how several survivors were almost wiped out, but persevered.
Learn the 7 steps to analyzing your real estate and keeping it.
Heart-warming stories, step-by-step expert advice. You can do this!

Expert Advice
With more than twenty years of commercial real estate investment and mortgage lending experience, René's advice comes from years of having helped people in exactly your situation. You can count on her to tell you like it is, from comparing investment strategies to helping you improve your cash flow. She has the answers.

Steps You Can Take
René's book offers survivors real steps they can take to protect their assets and move toward a stable financial future. Don't go for a "feel good" book that leaves you wondering what to do. When you're done with Survivor's Guide: 7 Steps to Protect Your Real Estate, you'll have a complete written plan to manage your finances and investments going forward.

An Unbiased Advisor
Survivor's Guide: 7 Steps to Protect Your Real Estate is an expert and unbiased advisor that is firmly in your corner. Too often, advisors reaching out to survivors are more interested in their own financial gain, than in really helping anyone else. In fact, René has included a chapter that helps you choose good professional help.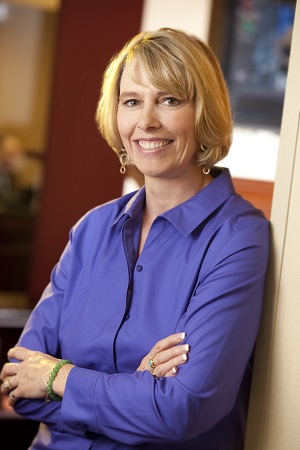 Praise for The Survivor's Guide: 7 Steps to Protect Your Real Estate